Convenient Online Weekend Class Suitable for Traders, Working Professionals, Students & House wife's
Offering Learning on Location - Online Weekend Classes
Course Outline
Learn a New Skill Online, Find the Classes that Fits your Needs and Dreams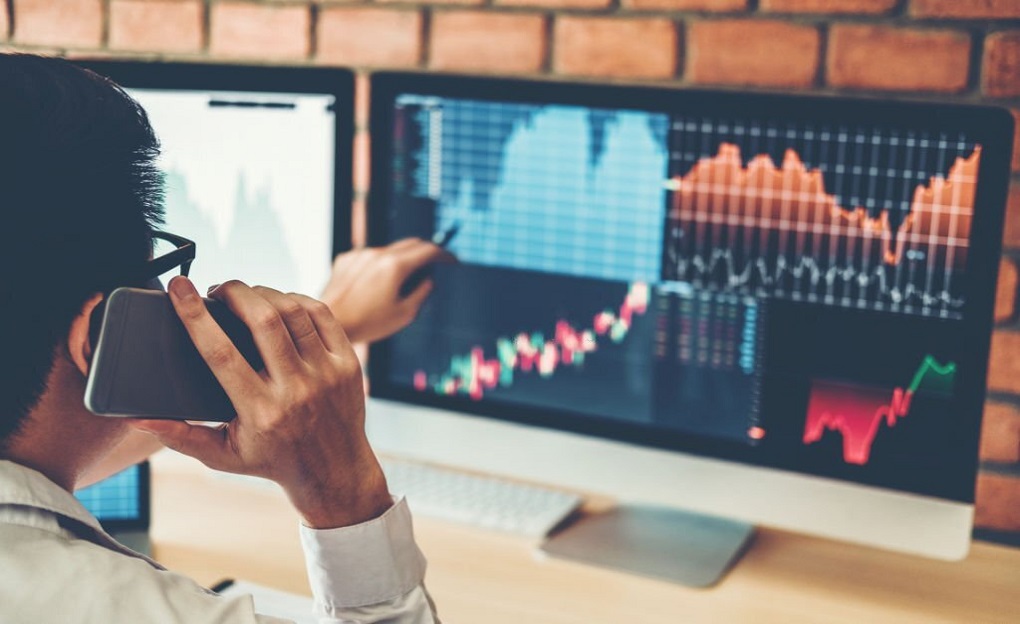 Technical Analysis
(38 Hrs)
Learn from very basic to Advanced Technical Tools, building trading strategy and Live Market Training.
Learn to read charts, indicators, patterns, Dow theory, Elliott Wave to mention a few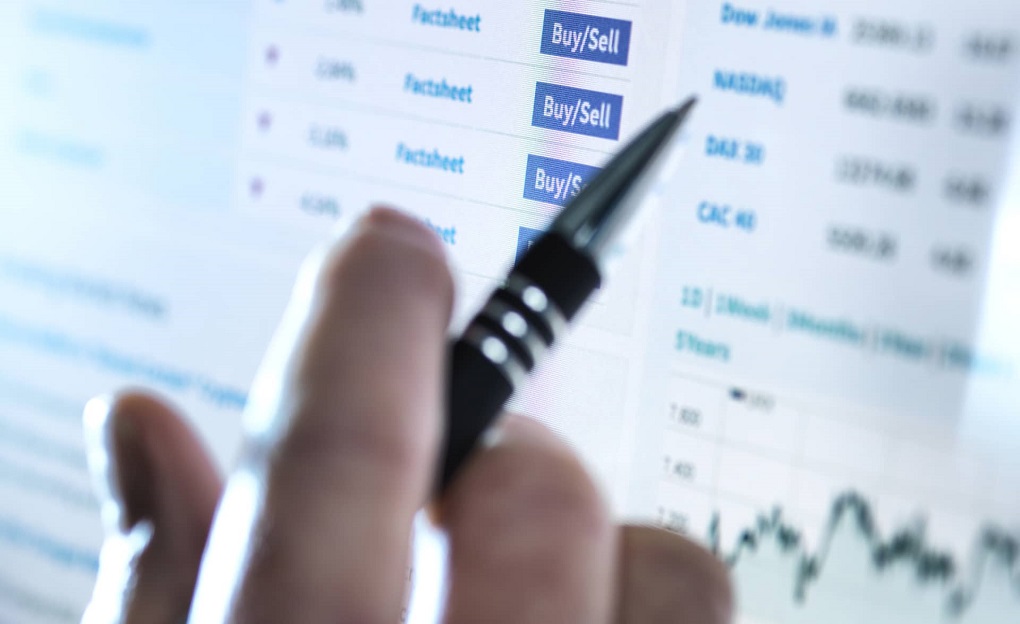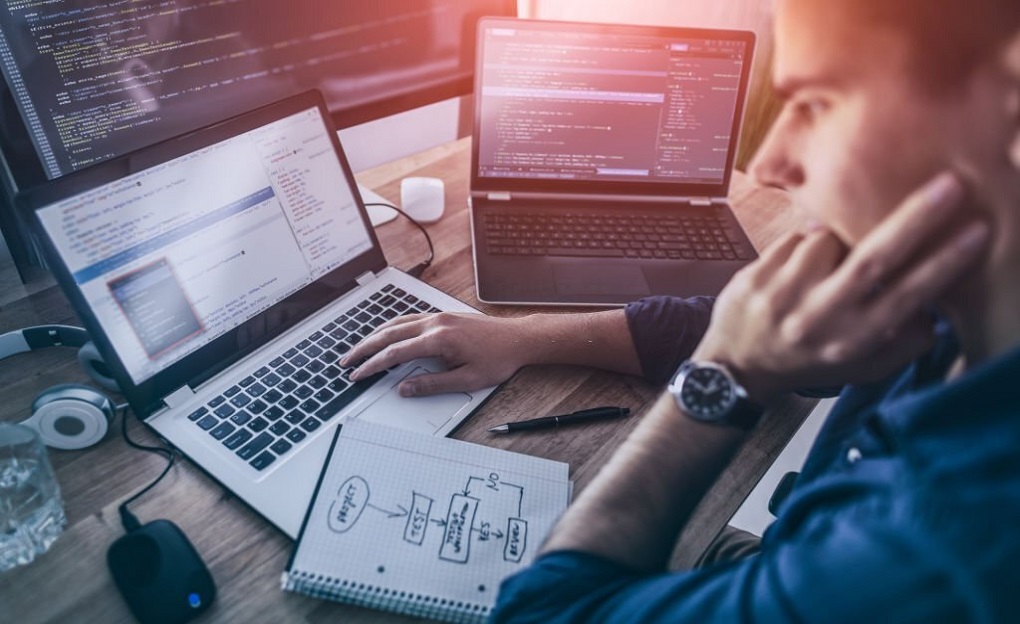 Algo Development
(30 Hrs)
Learn how to make your own Algo trading system using python. It teaches you how to get current and historical market data, build indicators that work for your trading style, and use backtesting to protect your funds as well as profit
Course Overview
We help you master your move Using Technical Analysis, Derivative & Algo Trading
Derivative Analysis
Duration : approx 1.5 Months

Understanding of Cash and Derivative Market

Future and Options

Leading about Greeks

OTM/ATM/ITM

Delta Hedging/ Money Hedging

Create your own Strategies

Margin Management
Technical Analysis
Duration : approx 2.5 Months

Basics of Technical Analysis

Understanding of Candels & Chart Patterns

Learn about Indicators

Support, Resistance and Trendline

Trend Indicators : Moving Averages, EMA, DMA, ADX

Bollinger Band and Oscillator

Gap and Zone Theory

Profutitnity and Fibonacci
Algo Development
Duration : approx 1.5 Months

Basics of Python

Understanding of Functions and Loops

REST API

Connecting different Exchanges

Websockets

Live Execution of Orders

Learn how to Backtest
Learning Outcome
Eliminate your emotion while trading using tried & tested trading stragey
Learn how to forecast market, entry - exit points using technical analysis
Become a pro trader with knowledge of most advanced trading strategies and latest techniques
Make wiser trading decisions and see your portfolio grow in over a period of time
Learn and make your own algo trading setup and backtest your strategy
About Us
ANGEL'S ACADEMY is an initiative taken by the founders of ANGEL'S VIRTUAL WORLD, which is one of the leading Algo Development Software Company, which creates the most versatile and dynamic Algo's, based on Risk & Fund management for Global Financial Markets (i.e.; NSE, BSE, Crypto, Commodities, Forex etc.)
The initiative is meant to educate the common people as well as practitioner traders to learn how to trade
Working on multiple segments of Global Markets at the same time
Managing the Fund & Risk professionally like advanced Fund Managers
Learn from Market Professionals Who Create Algo's And Well Experienced In Creating Algo's For The Markets
A Unique 3-in-1 Stock Market Course to make you forecast the Market with maximum accuracy
Build Your Own Automated Trading System to earn while you sleep
Why Us
You will not only be taught the Market Technicals by the highly experienced professionals but the same knowledge will be enhanced one step ahead, supported with coding of those manual technical know-how for ROBOTIC/ AUTOMATIC trading called ALGO TRADING.
Industry Experts, Academics and Practitioners as faculty
Live interaction with faculty, with support team
Experience of having Live Trading Boats for many years with Perfect Execution
Experienced team to Managing large funds and building automate Risk Assistence
Further, once you are an ANGEL'S ACADEMY certified professional, you will also be offered to complete your paid internship pursuing for a permanent job with its Parent Company i.e.; ANGEL'S VIRTUAL WORLD based on qualifying your interviews and selection criteria
Programs Featured
Deep Drive into Stock Charts, Crypto, Commodities, Forex, Pattern, indicators for Analysis & Forecasting.
Offer Internships & Jobs
Job Oriented Certifications
Practical Knowledge
Live Projects - Stock Market Live Earnings
Trading with Automation Financial Market Knowledge
Our Team
Deep Drive into Stock Charts, Pattern, indicators for Analysis & Forecasting.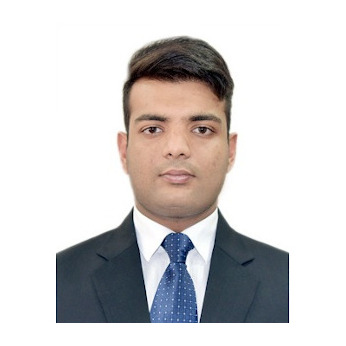 Ananya Agarwal
Mentor : Technical Analyst
Years of experience as a share market trader knack for Technical analyst & Market Analyst also Expertize in Fund Management & Risk Management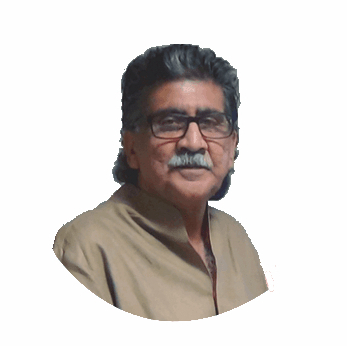 Ashok Jain
Mentor : Derivative Analyst
40+ yrs of experience as a Trader, Market Analyst & Stock Market Coach Engineer turned Financial Analyst & Stock Investor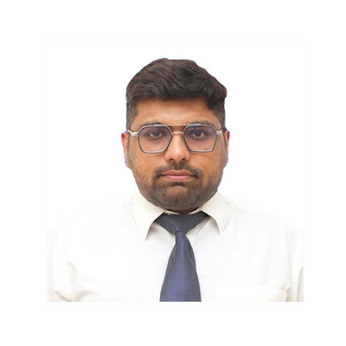 Umang Arora
Mentor : Derivative Analyst
Specializes in Arbitrage and innovating Multi facet Arbitrage opportunities in the market for past many years.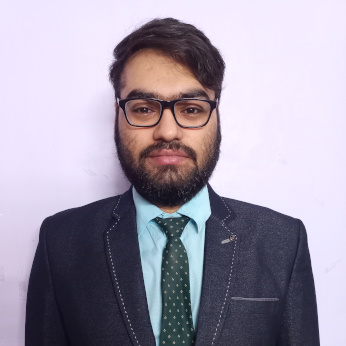 Hardeep Singh
Algo Development (Crypto)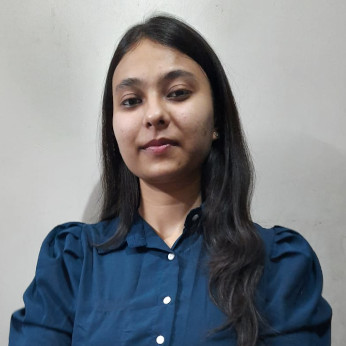 Dilasha Banka
Practical Expert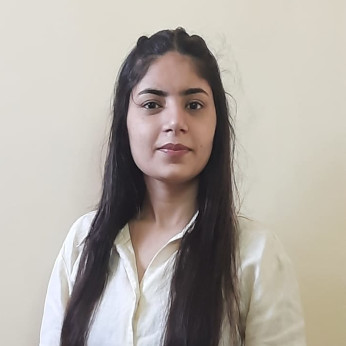 Yogita Papney
Practical Expert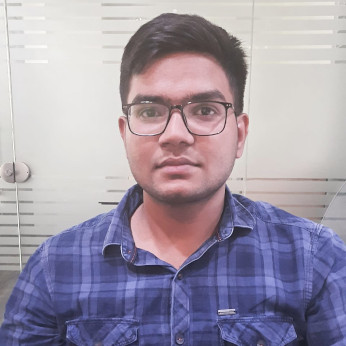 Sushil Kumar
Algo Development (Indian)
Frequently Asked Questions
Explore our resources below to learn more about our programme, process, organization and the financial engineering industry
Placement would be given to potential candidates to validate their skills and intellectual expertise in professional domains
Yes, you can trade in National & International Markets both and the process of Algo Development would be the same for all markets, only the functionality of Trading platforms and Exchanges would be different
No, we will teach you the basic concept of Algo making and coding in the 'Algo Development Course'
The course duration is as per mentioned in the course details:
1. Derivative Analysis: approx 1.5 months
2. Technical Analysis: approx 2.5 months
3. Algo Development: approx 1.5 months

Yes, you can get it, but only after measuring the candidate's knowledge and skills by our Faculties
Contact Us
We are here to serve you in the best possible way, Do let us know your feedback or your query
Get in touch
Address:
B-93, Unity Tower, 3rd Floor, opp. Mercedes Benz-T&T Motors, Mayapuri Phase I,
New Delhi - 110064